Grow Store Profits with Hookahs Under $30
Lower cost hookahs are easy to sell, and they open the door for sales in the future. Here are some great hookahs to get your customers started...
Lower cost hookahs are easy to sell, and they open the door for sales in the future. One of your primary goals as a hookah and shisha tobacco retailer should be to get a hookah in the hands of your customers. Hookahs generate repeat business, so the faster you build your hookah customer base, the faster your hookah tobacco sales will increase. You will also see your customers come back to upgrade to new hookahs that are bigger and better, which can lead to even more shisha, coals, and accessory sales!
The 10 inch Pumpkin Hookah is an easy to use single hose hookah. It is available in 8 colors and includes a small mod hookah hose. The Pumpkin hookah provides a great smoking experience for both novice and experienced hookah smokers.
Cost: $5.50
Retail Price: $19.99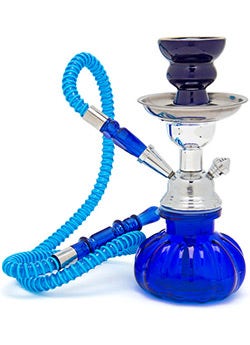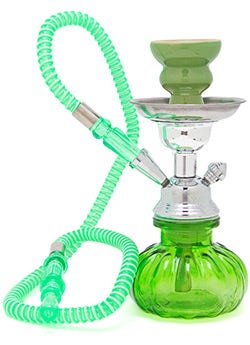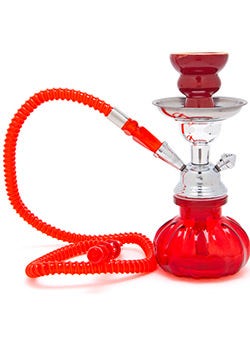 The 16 inch Furat hookah is simple and functional. This authentic Egyptian made hookah offers traditional hookah at value pricing. Available in black, blue, green, and red. Discounted 10- and 20-packs available.
Cost: $12
Retail Price: $34.99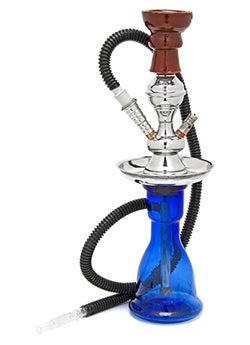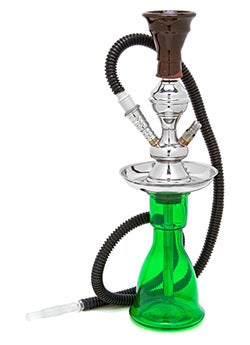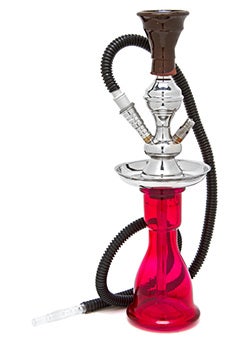 The 13 inch Pharaohs Saghir is the perfect compact, budget friendly hookah. The beautiful designs on the glass bases will definitely catch the eye of your hookah customers. Made with high quality, heavy materials, this hookah will last a long time, even with the low price point.
Cost: $25
Retail: $55-$60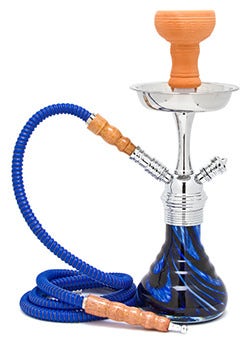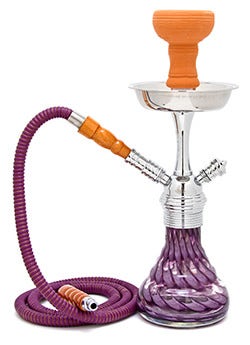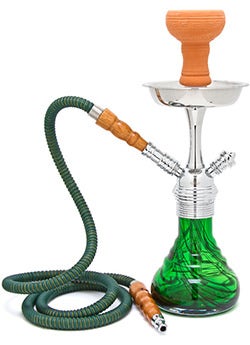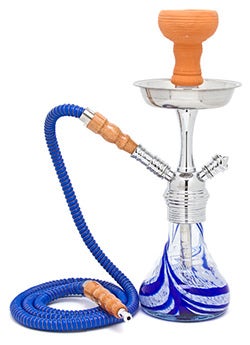 The 20 inch 2 Hose Zelda Hookah is another great hookah to have in your retail store. While not as great quality as some of the Pharaohs and different brands, the Zelda can get your customers that maybe aren't ready to go all in yet a decent 2 hose hookah to enjoy.
Cost: $17
Retail: $40-$50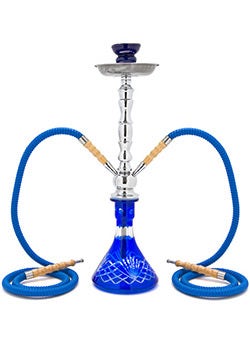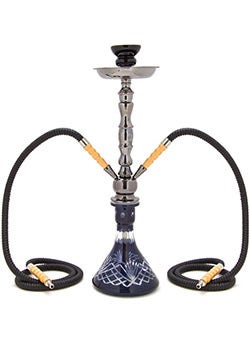 The 12 inch Tall Pumpkin Hookah is another extremely inexpensive hookah that comes in both single hose, and 2 hose options. This is definitely for your Hookah customer that isn't sure he is going to love the hobby yet. It's good to provide a variety of Hookahs and price points to cater to all customers, and the Tall Pumpkin definitely fits a need
Cost: $7.50-$10
Retail: $25-$30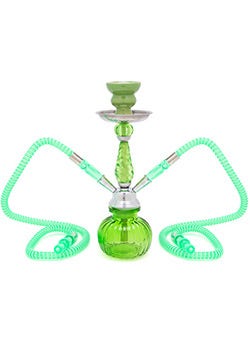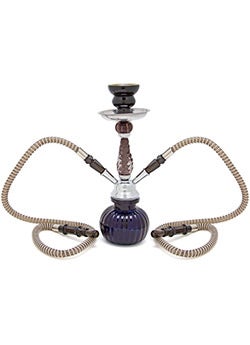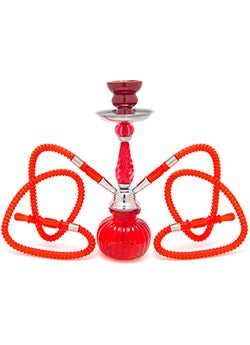 These stylish and inexpensive hookahs can spice up your selection while adding extra profits and new customers to your store. There are more great hookahs starting as low as $11 in our Mod Hookah category, so feel free to shop around. If you have any questions or would like any suggestions, please let us know. We look forward to helping you make the most from your hookahs!