Hookah Wholesalers Favorite Shisha Flavors from the Summer of 2019
The Summer of 2019 has been an incredible one. We wanted to share some of our favorite go to flavors we couldn't stop smoking all summer!
The Summer of 2019 has been an incredible one. As we sit in the office enjoying some new summer hits from our favorites like Tay Tay, and Katy we can't help but think of some of the flavors we simply could not stop smoking over the last couple months. Some of these are new releases, a few others are tried and true favorites.
Starbuzz Passion Fruit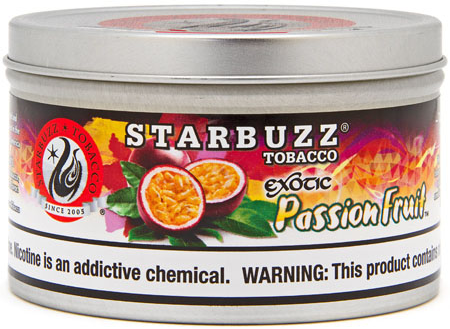 Al Waha Mango Lemonade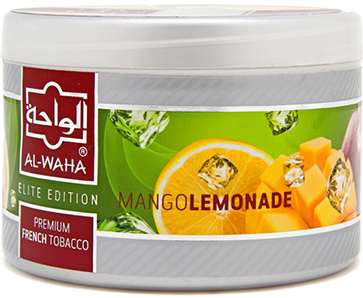 Admittedly this is kind of a year around flavor for me but it holds a special place during the hot Texas summer months. The subtle Mango gives you the sweet notes to balance out the sour lemonade notes. The first thing you will notice is the cooling effect in Mango Lemonade. Yes! Al Waha managed to give you a smoke that will taste like a nice iced Mango Lemonade sitting on your front porch looking in. We recommend this flavor on its own, but we find Mango Lemonade can mix with almost any sweet flavor to take it to yet another level! Shop Al Waha Wholesale Shisha Here
Trifecta Peppermint Shake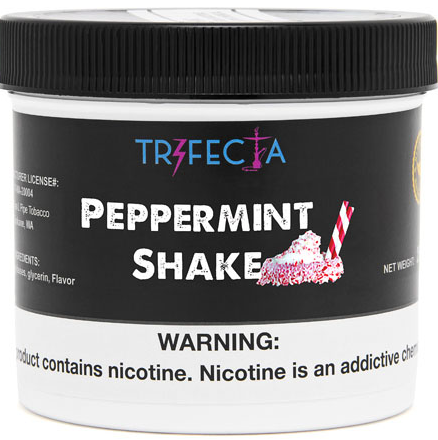 Another fairly new release from one of our favorite brands on the market Trifecta. I know what you're thinking. Peppermint? In the winter? I have just one word for you. YES! When it's hot, and you just want a flavor to cool down and chill, Peppermint Shake is going to hit the spot. A blast of cool peppermint will wake up all your flavor pods and the creamy shake balance this flavor out perfectly. Bobby is so hooked on this flavor, he got tired of buying 250g over and over and finally upgraded to the Kilo. We think Peppermint Shake will become a favorite for you and your customers as well. Shop Trifecta Wholesale Shisha Here
Fumari Caribbean Colada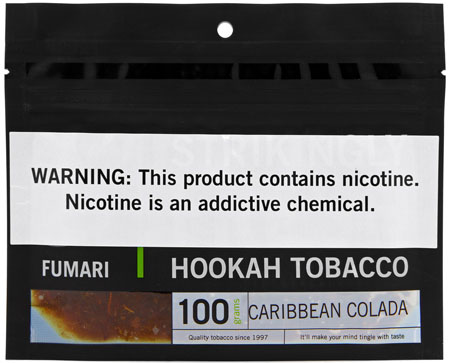 For many folks, the true peak of Summer is hanging out around the beach, sipping a Pina Colada. When Fumari released Caribbean Colada earlier this year, it transported us to the flavor town coast and we've spent quite a bit of time there this Summer. Sweet, natural Pineapple greets you on the inhale with creamy unique coconut you'll be wanting to chase over and over. So throw on those banana hammocks and load a fresh bowl of Caribbean Colada! Shop Fumari Wholesale Shisha Here
Al Fakher Crafted Batch 08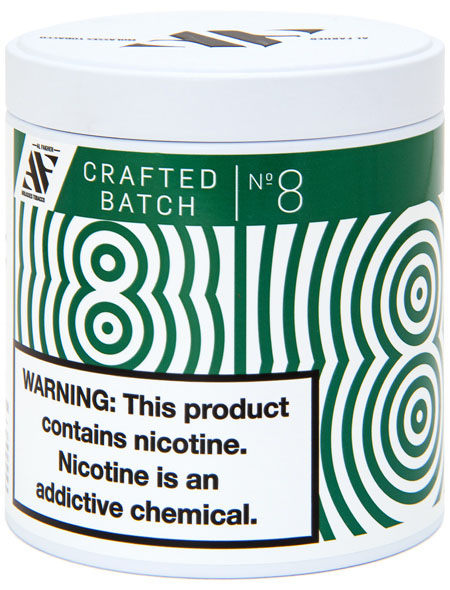 Another flavor that was released this summer and hits all the right bright summer notes. As you can probably tell from the name, 08 is a blend of lemon lime, green tea, and the right touch of mint that keeps this flavor smoking cool and refreshing. As summer tends to last longer and longer each year, light crisp shisha flavors have become a haven in the heat. Pick up some 08 today, your customers are sure to thank you! Shop Al Fakher Crafted Batch Shisha Here
Have you tried any of our Summer 2019 favorites? Let us know what your go Summer 2019 flavor was!