Al Zambo Fish Shisha Flavor Reivew - First Look!
We dive in to Al Zambo's latest release...Fish shisha flavor (aka Phyzh). This fish inspired shisha blend has extremely strong odors of fish and fermentation that can be found no where else...
Al Zambo Phyzh (Fish) Shisha Tobacco Flavor Review
We were super excited to get the first ever video review of the Newest Al Zambo flavor...Al Zambo Fish (or Phyzh depending on the Destination Country). We were told it has a bold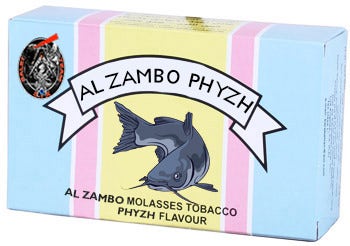 earthy and salty ocean flavor. We thought it might be a kind of Spiced Seaweed or something the local inhabitants of the Nile Delta had been consuming for for centuries. We were blown away by the bold flavor and presentation of this delicious shisha. The packaging recommends microwaving the shisha for 1 min 45 seconds to activate the essential oils preserved in the phyzh.
Traditional Phyzh preparation - The Nabatean civilization was thriving during antiquity, as their trade routes dominated the lucrative incense and resin markets of the time. These nomadic traders needed a way to preserve the fish provisions purchased near the Arabian Sea in order to survive the desert trails to the Mediterranean sea ports. To process the fish, the Nabateans stuffed juvenile salt marsh catfish inside a pelican skin and buried them in the sand under the acacia trees along the trading route. After 133 days, the nutrient rich sand cures the fish into a concentrated, yet delicate form that amplifies the fish natural ocean flavor for an aquatic flavor, rich with umami that lingers in the pallet for days.
Other great flavors from Al Zambo include: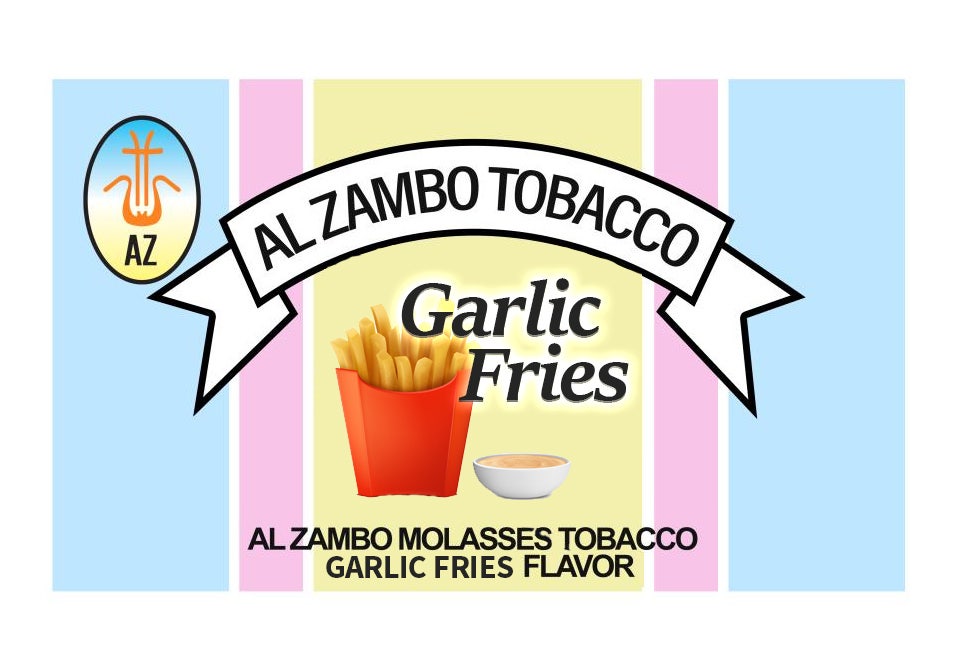 Al Zambo Garlic Fries Hookah Tobacco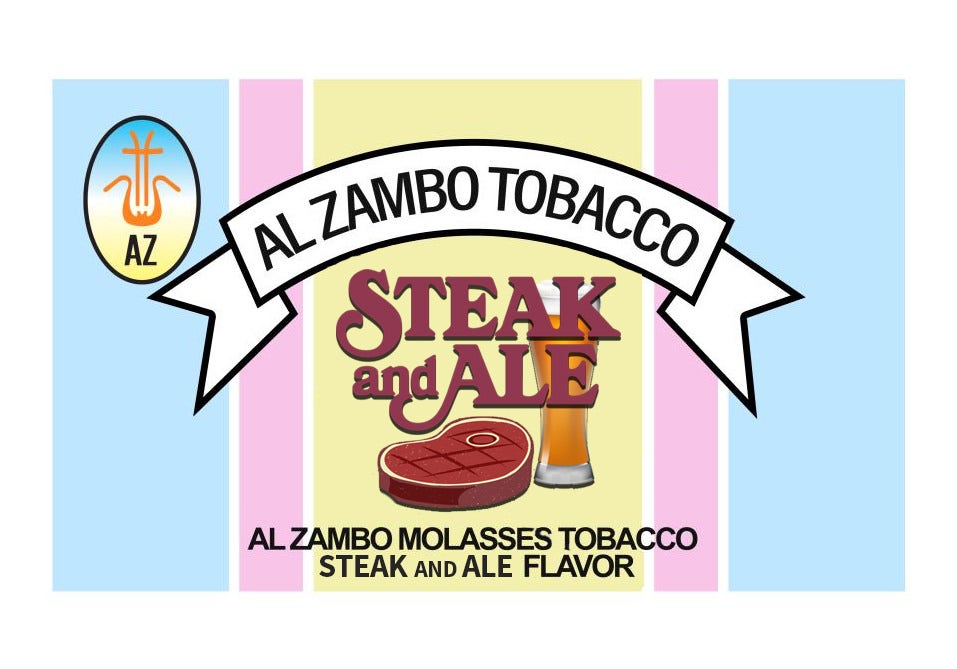 Al Zambo Steak and Ale Hookah Tobacco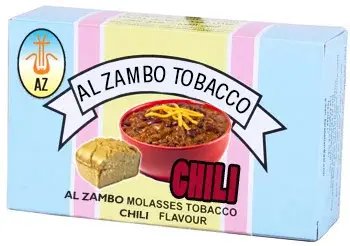 Al Zambo Chili and Cornbread Hookah Tobacco