Top Selling Retail Hookahs of 2018
Take at look a these 12 hookahs we highlight as some of the best selling hookah models of 2018. We have hookahs ranging in size from 14 - 39 inches and starting as low as $25. Is there any hookah model we missed that's a great seller in your store...
Best Selling New Hookahs of 2018
2018 has been incredible in the Hookah world. We have seen a huge jump in hookah smokers, and demand for higher quality Hookahs. Here are some of the best sellers, and newer hookahs that have been flying off Retail shelves everywhere! If you are looking to refresh your hookah inventory with the fastest selling models in the current hookah market, this is a great place to find some suggestions. If you are just getting started, these hookahs are guaranteed to get you off to a quick start.
Amira Hookah Collection
We have to start with some of my personal favorites, the Amira Hookahs Wood Collection. Amira has really stepped up their game and found a great balance of heavy duty built to last quality, and modern sleek designs. The glossy wood finish has been catching the eye of retail customers across the country. Not only do there hookahs pop on your retail shelves, they come complete with everything needed to have a great hookah session. Complete with a wood handled silicone hose, and a fancy unglazed bowl, this is perfect for first time Hookah buyers, and experienced Hookah heads alike. See All Wholesale Amira Hookahs Here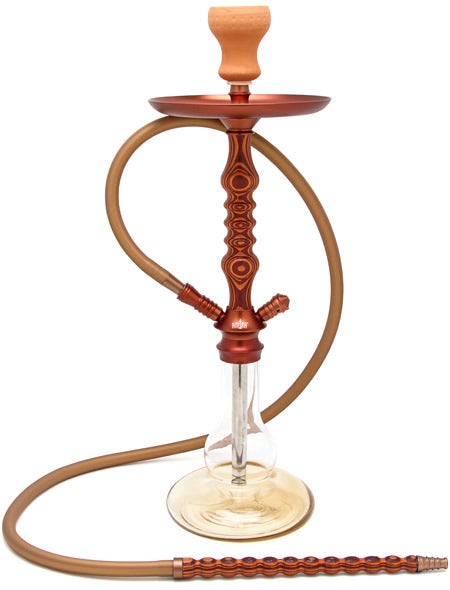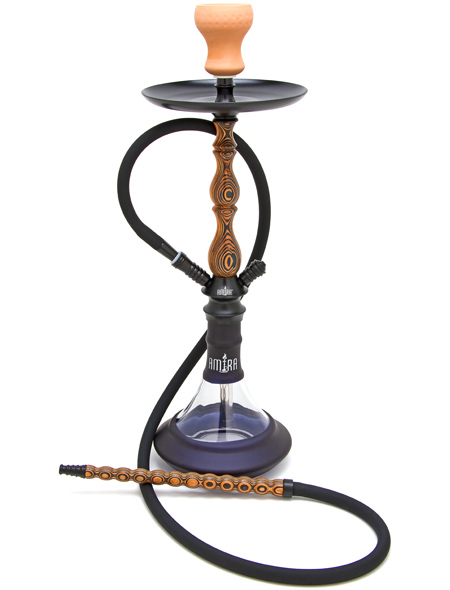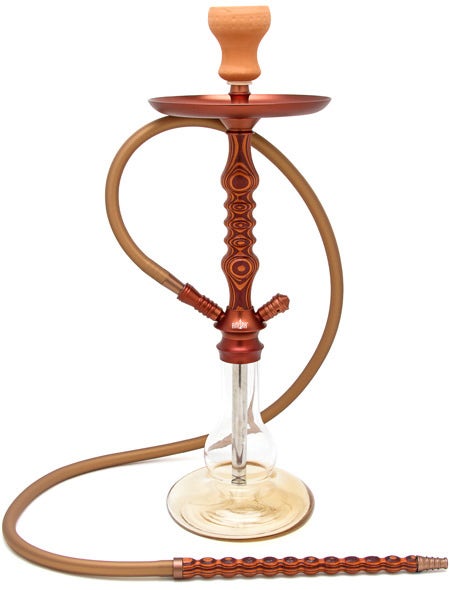 Honorable mention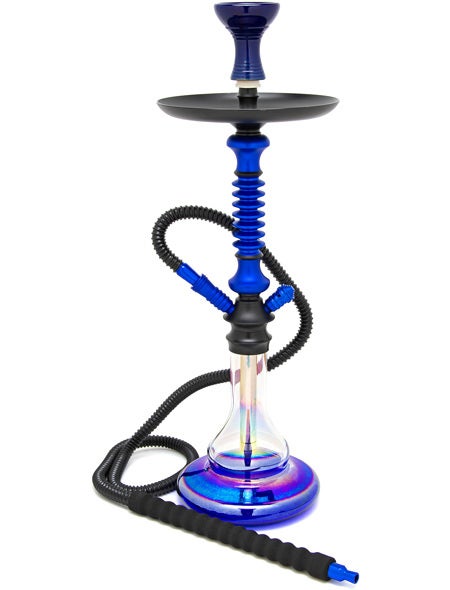 Pharaohs Hookah Collection
Pharaohs seems to have found the perfect formula for low cost retail hookahs that are still heavy duty and smoke like champions. Solid built with metals that help prevent them from rust and wear, all paired with thick unique base styles. These hookahs are a must for any retail store. See All Wholesale Pharaohs Hookahs Here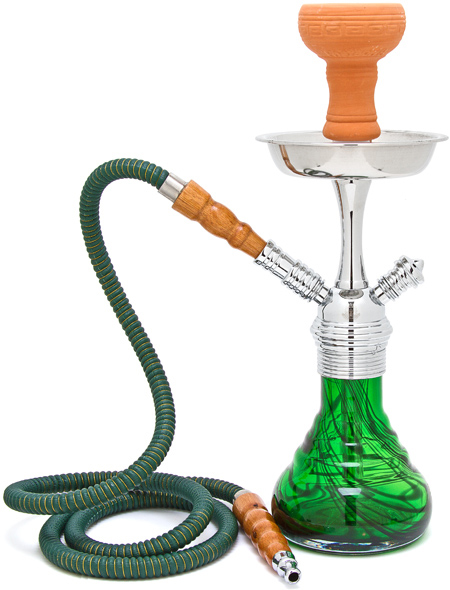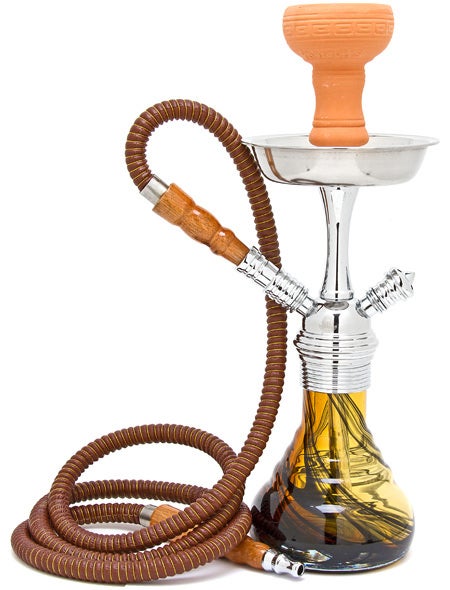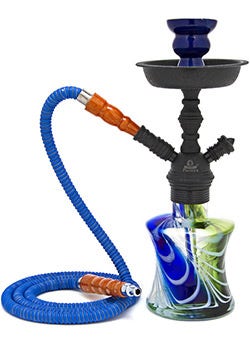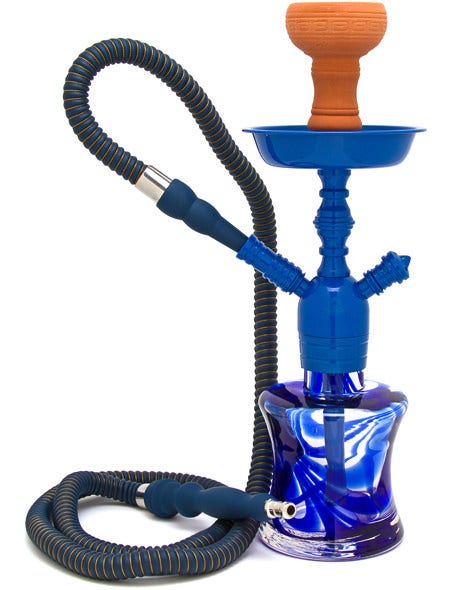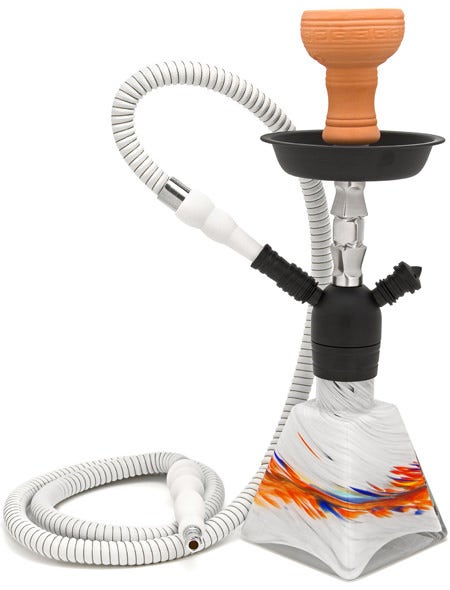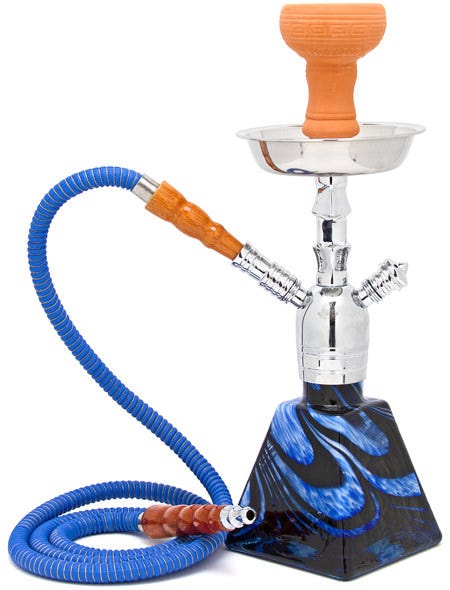 Shika Hookah Collection
These Hookahs are not new to the Hookah world, but they are new to us here at Hookah Wholesalers. Shika Hookahs is truly a company that listens to consumers and strives to make the best product possible. These Hookahs are hand made in Egypt and feature everything your customers love about a traditional style Hookah with some vast improvements. They have models that fit almost every Hookah smoker. From some more compact rigs, up to the solid cast heavy brass Hookahs that will catch the eye of anyone walking through your door. All Shika Hookahs come complete with a fully washable extra large Hose, and even a Funnel bowl to get your customers started off right. See All Wholesale Shika Hookahs Here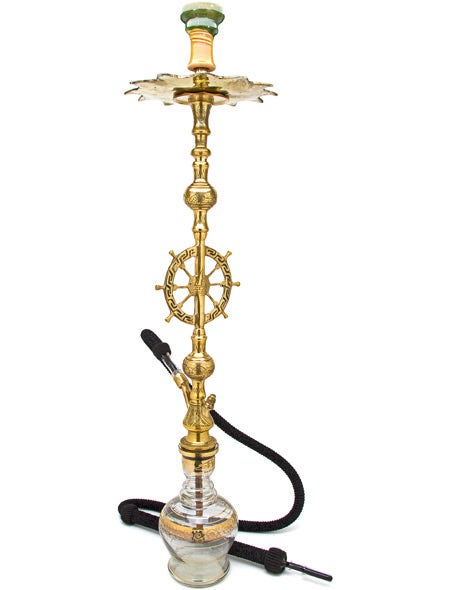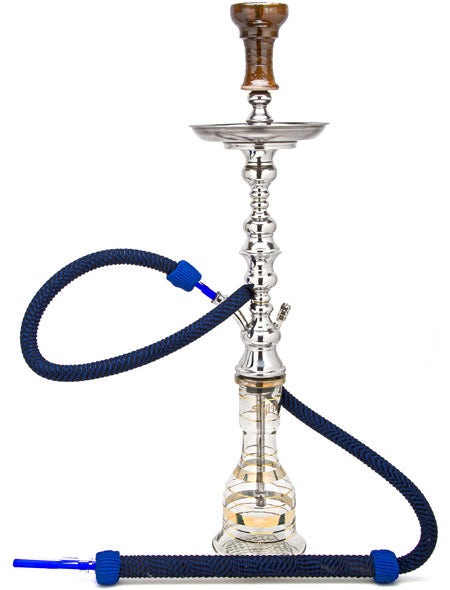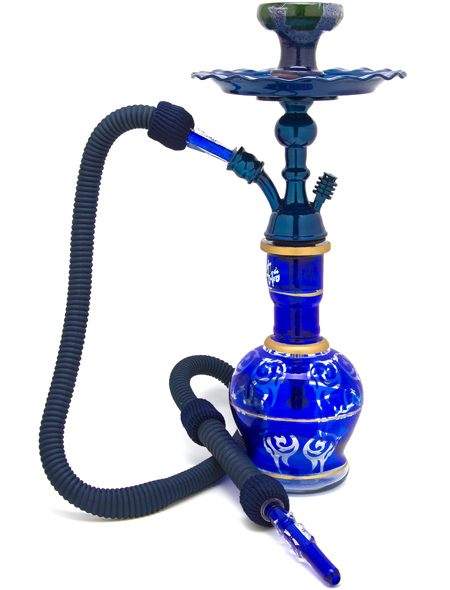 Oduman Glass Hookahs
Glass Hookahs are expensive. Unfortunately that has been the case for years but Oduman is here to change that! Manufactured in Turkey, Oduman has a unique line of glass hookahs that won't break the bank. Their designs give your customers the beautiful look and experience of an all glass Hookah with some stainless steel components to make these the next evolution in the hookah world. These Hookahs are made with extremely thick glass and although we don't recommend a drop test or anything, these are built to last. See all Wholesale Oduman Hookahs Here